Past Belli Society Events
72nd Annual Melvin M. Belli Society Seminar
Friday, July 26, 2019, 9 AM - 5 PM
Hilton San Diego Bayfront, San Diego, CA
1 Park Boulevard, San Diego, CA, 92101
Indigo Ballroom E, F

Open to any Plaintiff Attorney
Free of Charge, No Registration Required

Top trial lawyers sharing winning strategies. Re-charge your batteries. Get dozens of dynamite court tested ideas, expert visuals.
Program (Click here to view the full program)
Chair: Linda Miller Atkinson, Co-moderators: Steve Gursten, Eric Romano

GAMECHANGERS
Mastering New Challenges

Speakers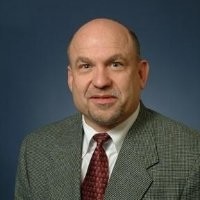 David Arbogast, San Carlos, CA
Compensating Injured Workers: Tort struggles with the Grand Bargain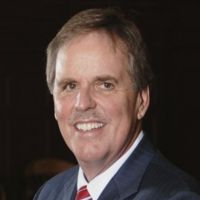 Tom Doehrman, Indianapolis, IN
"Let Witnesses Speak at Summary Judgement & Mediation"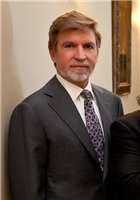 Kent Buckingham, Midland, TX
"Anatomy of a $73 Million Dollar Verdict"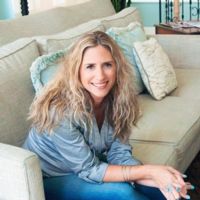 Stephanie Andre, Tampa, FL
Relationships & Word-of-Mouth Marketing Tactics Build the Practice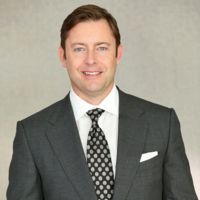 Conal Doyle, Beverly Hills, CA
Amputation Injuries: What Damages?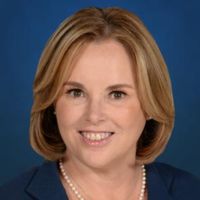 Marion Munley, Scranton, PA
Exaggerated Liability: Punitive Damages in Truck Cases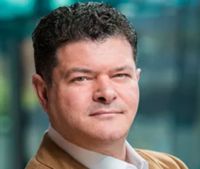 Jo Fried, Atlanta, GA
No offer? Nasty Remarks? No Problem! $25 Million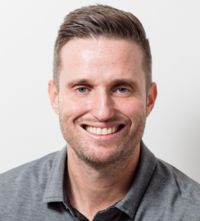 Ryan Anderson, Provo, Utah
Maximizing Law Firm Efficiency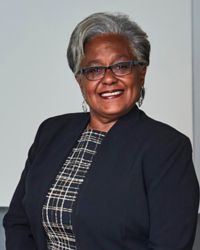 Sandra Robinson, Washington, D.C.
South Africa: Lawyers Together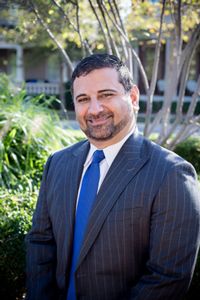 Tad Thomas, Louisville, KY
Ethics and Social Media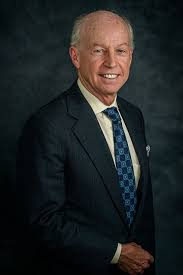 Patrick Malone, Washington, D.C.
Even 6 year olds count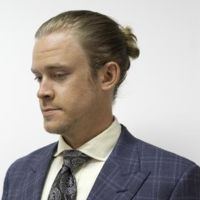 Tyler Komarnyky, Centennial, CO
The Latest & Greatest Visual Tools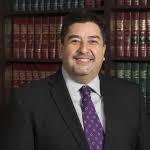 Enrique Martinez, Oakland, CA
Class /Collective Actions: Low Wage Workers Fighting for their Rights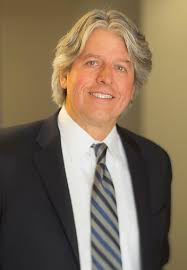 Mark Kosieradski, Plymouth, MN
Dealing with Deposition Obstruction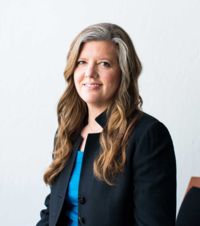 Julia Sherwin, Oakland, CA
How to Reform a System with Individual Settlements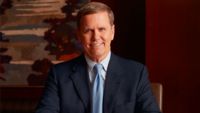 David Casey, San Diego, CA
Tony Gwynn v US Tobacco: Handling High Profile Cases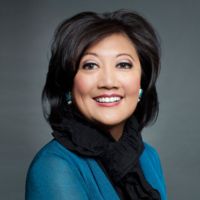 Deborah Chang, Los Angeles, CA
Rosen v UCLA: Universities' Duty to Protect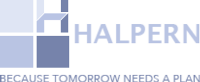 Natalie Sticesen, Springfield, NJ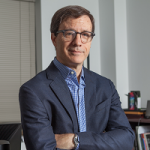 F. Paul Bland Jr., Washington D.C.
How to Fight Arbitration & Keep Your Case in Court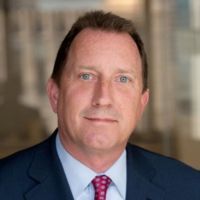 Jeff Kroll, Chicago, IL
How Paraplegia + Neuropathic Pain = $148 Million Verdict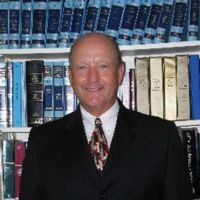 Wayne Parsons, Honolulu, HI
Can Lawyers Stop Windows Killing Children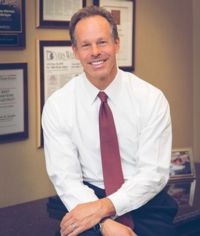 Steve Gursten, Farmington Hills, MI
Letting Fitbit & Garmin do the talking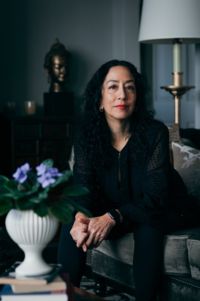 Karen Koehler, Seattle, WA
The 'Ride the Ducks' Trial: Handling a Mass Transit Disaster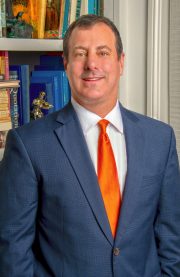 Steve Herman, New Orleans, LA
Why You Need Admiralty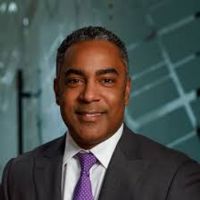 Derrick Walker, Richmond, VA
Inoculating Experts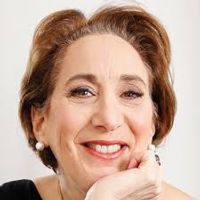 Linda Lipsen, Washington, D.C.
Challenges Ahead: Navigating through a Broken DC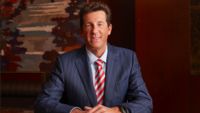 Robert J Francavilla, San Diego, CA
Proving Chronic Pain Damages


Thank you to our 2019 sponsors! Refreshments and buffet lunch gratis sponsored by: